Main Content
Living
.

Luxury

.

Lifestyle Ian Gengos Luxury Real Estate
About Ian Gengos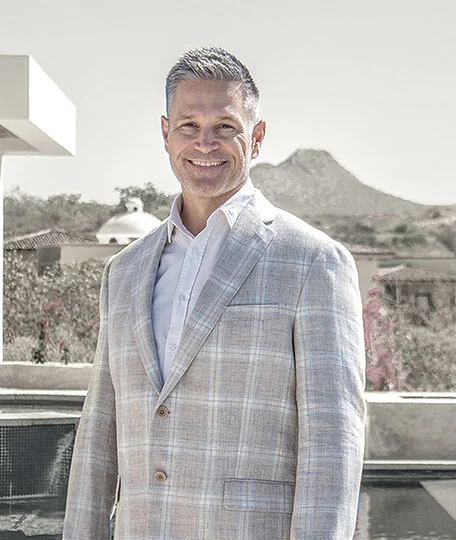 Having lived in Australia, Canada, and the Caribbean over the years, I never really considered borders or norms as obstacles in the pursuit of what mattered most. A better balance between work, family, and lifestyle prompted my move to Los Cabos in 2004.

The wonderful climate, rich and vibrant culture, and opportunities in the field of International Real Estate Sales and Marketing just made sense.

I feel extremely fortunate to have built a team that constantly strives to elevate to the highest possible standard.
Our success is based in our belief that we must meet our clients at their highest point of need and overdeliver on our commitments. We are passionate about what we do and are fiercely protective of what drives us. Our client relationships are forever.

Emily Dickinson once wrote 'my friends are my estate'. Our clients are our friends.

Foodies, oenophiles, curiosity seekers, and lovers of travel and culture; Ian and his wife Michelle love spending time with their 3 children and visiting with good friends.
Learn More
Quick Search
Real Estate IDX Powered by iHomefinder
Featured Areas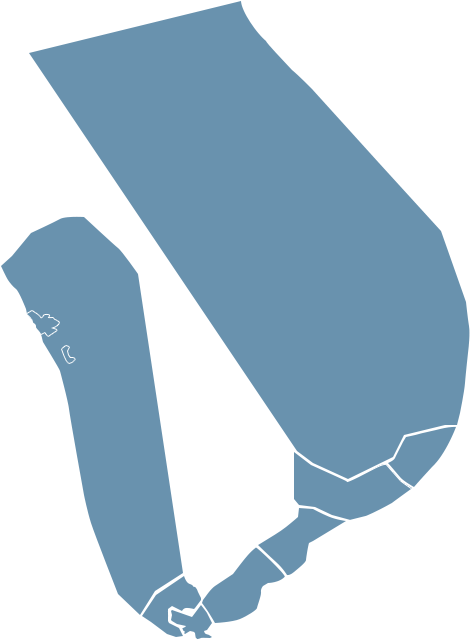 Pacific
Todos Santos
Cerritos
Pescadero

Cabo Pacific

Cabo San Lucas

Cabo Corridor

San Jose Corridor

San Jose Del Cabo

Puerto Los Cabos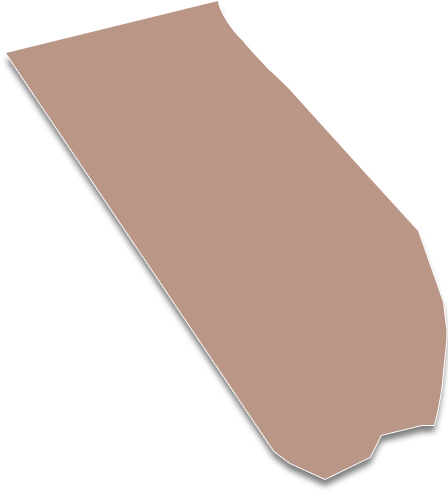 East Cape
Client Testimonials
Now that I have closed escrow and am the proud new owner of beautiful Casa del Oro on the East Cape, I'd like to acknowledge my realtor and now new friend Ian Gengos. From the very start, when I was just vaguely considering the option of property in the area, all the way to closing the deal, Ian was a wealth of knowledge. He guided me to this house which was exactly the type of property I'd been looking for. More importantly he made me feel very comfortable with the unfamiliar situation of owning property in Mexico as an American. His team, were always prompt and professional in handling my escrow. Ian also connected me with a whole team of other professionals in Los Cabos to manage my property and business. He always has shown extra care and gone the extra mile when I've come including picking me up at the airport and being sure I'm always taken care of. He even stepped in to be there for the final walk through when I was unable to attend at the last minute. I can't recommend Ian more highly!
– Marie W.; Honolulu, HI on Berkshire Hathaway Home Services Baja
My wife Amy and I met Ian when we came to Cabo to buy a property we fell in love with online that was a disaster. Ian was very straightforward and very knowledgeable about the process of buying property in Mexico and about the opportunities that existed for us to review. His local connections and knowledge of the area are invaluable in anyone's search. He took lots of time and showed us all the houses that we asked to see and more. We have no regrets dealing with a man who does what he says and is very clear about what he needs to help you get the job done. If you're looking for someone to help you and Ian is on the list, there is no other choice to make.
– Kevin S & Amy V.; Denver, CO on Berkshire Hathaway Home Services Baja
Ian was very professional in all aspects related to our property search in the greater Cabo area. Ian was not pushy about any particular areas or properties and first took the time to understand what was important now and down the line for our family. That was crucial for keeping our search focused on properties that matched our family's needs. When asked, Ian was great about providing his big picture thoughts on different areas and properties and helped us weigh the positives and negatives of each on a comparison basis. There all kinds of properties in the area and Ian is great about matching the right type of property with what is important to your individual search. Ian knows the area well and understands where development is happening in the near future and how those new developments might affect our ultimate decision. After our purchase, Ian has remained a great friend in the area and has stayed in touch regularly. Ian even brought flu medicine to our home when one of our kids came up sick on a visit. I can't imagine a better experience in a process like ours. Thanks Ian!!
– Chad & Jenni S.; Dallas, TX on Berkshire Hathaway Home Services Baja
Ian was a real pleasure to work with. He was responsive, professional, knowledgeable, straightforward and absolutely helped get the deal done. In an industry where it's tough to distinguish oneself, Ian does it naturally and is an excellent well-rounded advisor. I would recommend Ian to anyone. Thank you!
– David M.; San Fransisco, CA on Berkshire Hathaway Home Services Baja