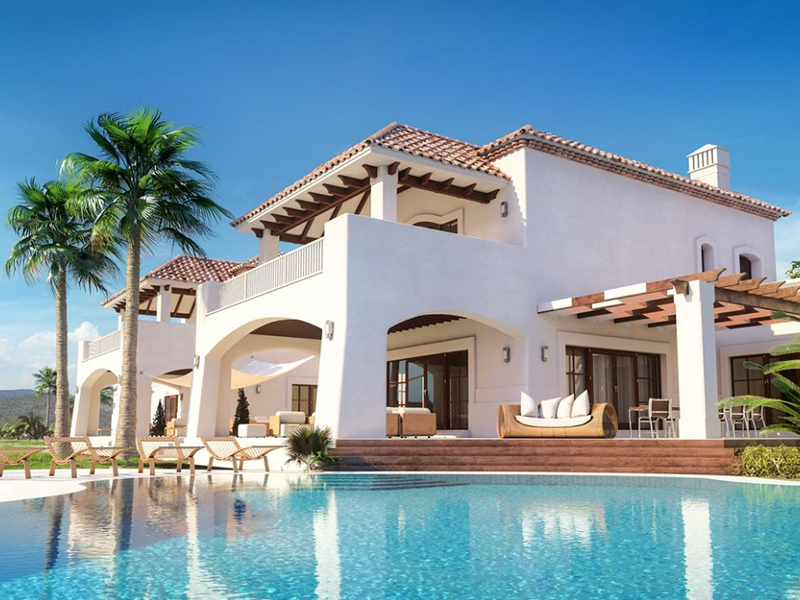 One of the most common mistakes made by home sellers is getting the price of the property wrong. Listing the wrong price can mean one of two things: you're leaving money on the table if your home is underpriced, or your property is going to languish unsold if your price is too high. That's why it's important to set the right asking price from the outset.
Here are more reasons to price your home right
The right price attracts more buyers

It's no secret that an overpriced home turns buyers away. When potential buyers see a home that's priced above its market value, they will most likely look elsewhere. Buyers want the best deals – luxury buyers included. Buyers are also more likely to view your property in a more favorable light because your list price has no significant difference from similar homes in the area.

Buyers are more knowledgeable

Using technology and the internet, buyers can easily access real estate information online. They can search for the prices of similar homes in your area and compare it to what you're offering. If your home is priced way above its fair market value, make sure it's visibly worth the few thousand dollars you've added. Does it have better views than most? A professional-grade gourmet kitchen? A bonus room you've converted into a home office with all the requisites of remote work – ergonomic chairs, task lights, work tables angled to capture the best features of the room for Zoom calls, etc.?

Otherwise, potential buyers may just scroll past your listing.

The right price brings in multiple offers

When buyers see that your home is in the same price range as similar homes in the area, they are more likely to show interest in your property. Another strategy is to price your home slightly below its market value. It may yield not just multiple offers, but also spark a bidding war. When done right, you could walk away with a price that's even higher than the comparable homes in the area.

Your home sells faster

The ideal time for a home to sell is within the first few months it goes on the market. Properties that sit unsold for a longer period of time may end up selling for a lot less than its list price. Buyers will assume there's something wrong with the property and negotiate you down based on the number of days it sat unsold. That's why pricing a home right is one of the most effective home selling strategies if you want to find a buyer fast.
Tips to keep in mind
Compare location, age, style, features, and condition

One of the best ways to come up with a good price for your home is to compare these factors with similar homes in your neighborhood. This way, you'll have a better idea of how much your property is worth.

Understand market conditions

The current market condition also dictates how you should price your property. Are there more buyers than there are homes in your area? Then, you, the seller, have the upper hand. If the opposite applies, then the buyer can dictate terms. If you're selling a vacation home, find out when buyers begin searching for properties ahead of the area's peak season.

Home renovations aren't always counted

The amount of renovations or home improvement projects that you have done on the house won't always justify the high price of your home. If you do plan on improving your home to increase its value, make sure to choose the ones with the biggest returns.

Try online home valuation tools

Another way to get an estimate of your home's value is by utilizing the many home valuation tools out there. By entering a few details such as the house address, age, number of rooms, and type of property, you'll have a general idea of how to price your home.

Focus on the data

One of the biggest mistakes sellers make is getting too emotionally invested or becoming too focused on their return on investment, which leads them to overprice their home. That's why it's important to base the price of your home for sale on comparative market analysis and current market conditions.
Working with the right real estate agent also makes a huge difference when it comes to preparing a home for sale. That's where I come in. I have more than 15 years of experience in helping clients sell properties in the Baja Peninsula. Connect with me, Ian Gengos, by calling +52.624.157.6323 or sending an email to iangengosrealty(at)gmail(dotted)com.